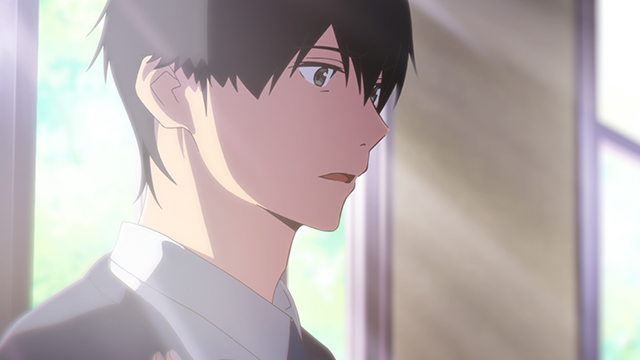 A high school student, who avoids getting to know anyone too deeply. Likes reading. Accidentally discovers Sakura's secret after picking up "Living with Dying."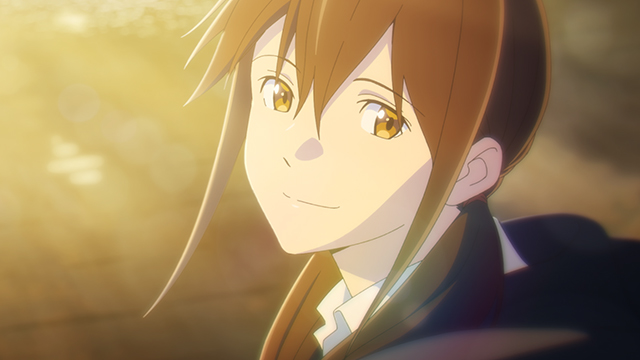 "Me's" classmate. She has not shared with anyone outside of her family that she has limited time left due to a pancreatic disease. Cheerful, openhearted, and very outgoing.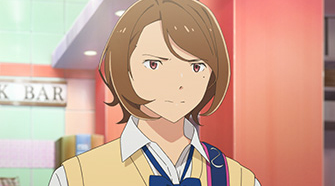 Sakura's best friend since they were little. She is protective of Sakura and will not let anyone who may be harmful near her. Very assertive.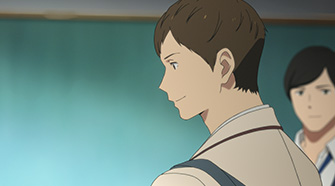 The class representative of "Me" and Sakura's class. An honor student with high morals. Also very popular in class.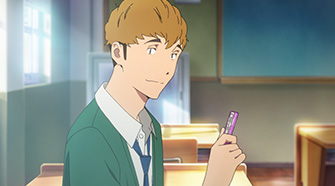 A classmate who started talking to "Me," since meeting "Me" and Sakura. For some reason, he offers a piece of gum to "Me" whenever they talk.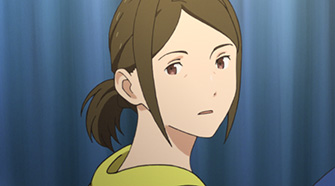 As his mother, she quietly and protectively watches over "Me." Though she rarely intervenes, she has very good instincts.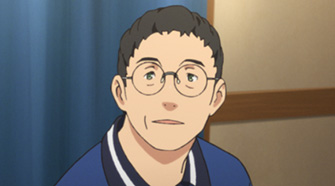 A humble and genuinely nice father, whose relationship with "Me" is neither good nor bad. Has a good relationship with his wife.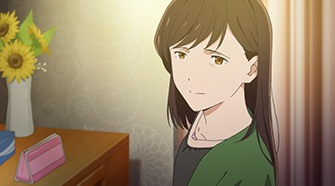 A very kind hearted woman, who strives to grant all of Sakura's wishes since her daughter's diagnosis.

Original Story

Yoru Sumino

"I want to eat your pancreas" (Futabasha)
Original Illustration

loundraw
Director / Screenplay

Shinichiro Ushijima
Character Design / Chief Animation Director

Yuichi Oka
Art Director

Yukako Ogawa
Sub Art Director

Yoshito Watanabe
Color Setting

Yoshinori Horikawa
Photography Supervisor

Hiroshi Saito
Director of Photography

Mayuko Koike
3D CG Director

Koremi Kishi
Editor

Yumi Jinguji
Sound Director

Shoji Hata
Sound Effects

Noriko Izumo
Music

Hiroko Sebu
Animation Producer

Keiji Mita
Animation Production

Studio VOLN
Produced by

Your Pancreas Anime Film Partners
English Adaptation and Voice Direction

Erica Mendez

Trailer #1
Trailer #2
Trailer #3
English Dub Trailer #1